It is our belief that swimming pools should be fun and trouble free. Custom design accompanied by quality engineering, has led Prestige Pools to the cutting edge of technology.
Nothing is better for the soul than the sound and feel of fresh sparkling water. Relax and relieve all that tension from our fast paced society. A pool brings family and friends together and will give you and your family the rest and recreation that you need to be happy. Your backyard paradise is closer than you think. Now is the time to savor the pure joy and gratification that comes with owning a pool.

We are please to say that we have the following licenses and memberships:
Member of Better Business Bureau
Wilmington Chamber of Commerce
National Swimming Pool Foundation Certified Pool Operator
Certified Solar PV Installer
North Carolina General Contractors License
North Carolina Electrical Contractors License

Click for this award winning pool installed in Wilmington, NC by Prestige Pools of Wilmington.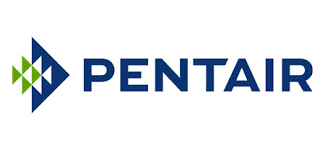 Certified Pentair Pool Products Provider
Learn More